Rockin L Tree Farm | Kerens, Texas
Rockin L Tree Farm was established in 2006 and supplies quality trees to clients throughout Texas. Sitting on 500 acres, the farm has accumulated a wide variety of trees over the years and plans to continue growing. We work diligently to make sure we give the best care to our farm and provide quality service to our customers. With our farming experts, we have the skills necessary to cultivate each tree with scientific precision and careful maintenance in each growth cycle. Rockin L is lined with healthy trees of all sizes and is a great location for landscaping needs.
Tree Farm
Our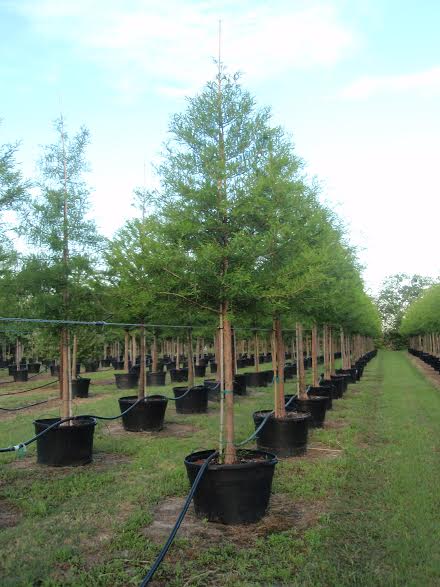 goal is to provide exceptional customer service and give quality assistance at Rockin L Tree Farm. We aim to keep every client satisfied with every order, no matter the size. We leave customers completely satisfied with quality and condition of the trees they receive from us. The time we invest growing our trees is evident to our customers, and Rockin L Tree Farm promises to only deliver the highest quality trees.
Contact Us
Allow the professional team at Rockin L Tree Farm to assist you in fulfilling your landscaping needs. Contact us today or call us to discuss your specific order!
Serving Dallas, Fort Worth, Houston, San Antonio, Austin, Tyler, Waco, and surrounding areas of Texas.